Bond Famas Amos

AMHA  # R03977T

Sugar Creek Tru Luvs Flamboyant

AMHA  # A79033

Bond My Tru Luv

AMHA  # A08497

Tinker Toys Fiesta

AMHA  # A34540

Jandts Tak A With Tha

AMHA  # A08605

Lot Sa Fun Fiestas Ko Da Color

AMHA  # A93866

Lot Sa Funs Tru Snap Shot

2007 Pinto Stallion  32"

AMHR - AMHA # A182315

2010 AMHA World Top 3 Sr. Stallion with Julie Eldridge

2010 AMHA World Top 3 Sr. Stallion with Kelsie Sherman at the lead

(tied for World Reserve and 1 point off  for World Champion)

AMHA World Multiple Top Ten's

Western Regional Reserve Champion Sr. Stallion

Western Regional Reserve Jr. Stallion

Australian National Grand Champion AMHA Stallion

Australian National AMHA 2009 Champion of Champions

Australian National Champion Liberty

Queensland Australia State Champion of Champions

Queensland State Supreme Champion Miniature

Queensland Australia State Grand Champion Stallion

Queensland Australia State Best Classic Head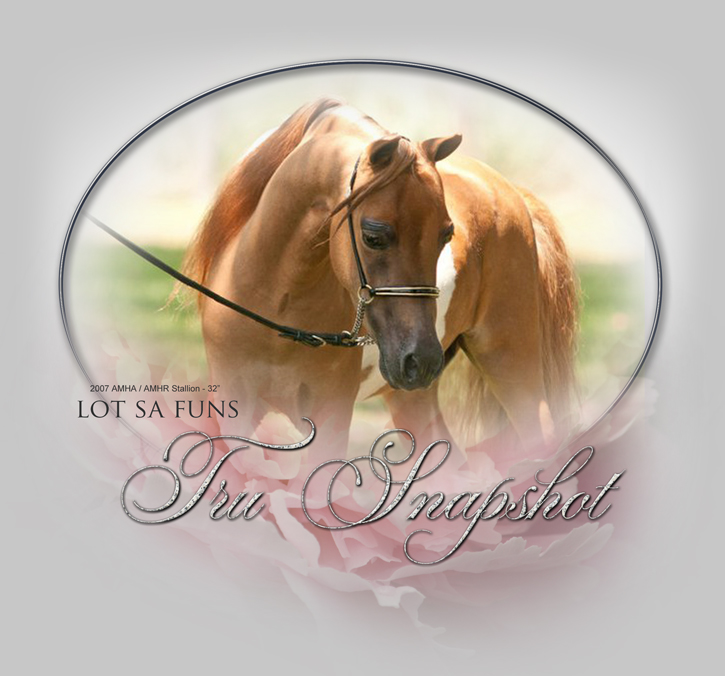 2011 AMHA World Reserve Champion Open Sr Stallion | 2011 Central Regional Champion Sr Stallion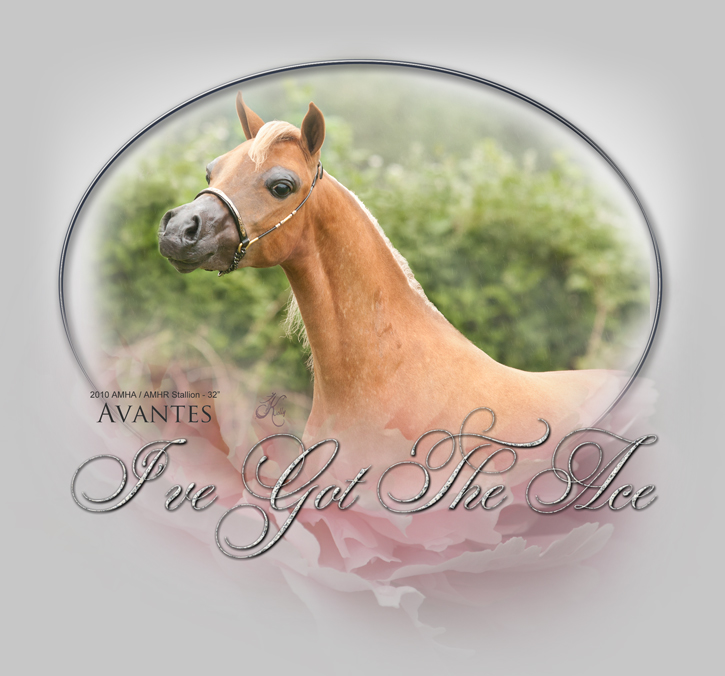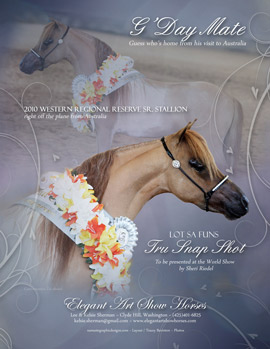 Avantes I've Got The Ace

2010 Stallion  32"

AMHR - AMHA # A205842

2011 AMHA World Champion Jr. Stallion | 2011 AMHA World Reserve GRAND Champion Jr. Stallion

Philia Blazes Joe Dandy

AMHA  #A59509

Avantes Chasing The Ace

AMHA  #A149519

Maestros Nightwind Melody

AMHA  #A95403

Rocking M Remingtons Hot Stuff

AMHA  #A85054

TLC Perfect Melody

AMHA  #A42338

Sky Blue Remingtons Two To Tango

AMHA  #A93866


Elegant Art Show Horses ~ Lee & Kelsie Sherman

9439 NE 14th Street ~ Clyde Hill, WA ~ 98004 ~ phone # (425)401-6825